Today Lori Saitz of Zen Rabbit, a podcaster, author, business owner, women empowerment coach, showed us what living with gratitude looks like. During her 11 year journey as the gratitude cookie entrepreneur, Lori found herself circling in negativity and found the book, The Science of Getting Rich. Having been challenged by her mentor to read Chapter 7 twice a day for 30 days, Lori discovered that shifting one's mindset to gratitude provides great relief from negative beliefs and interactions.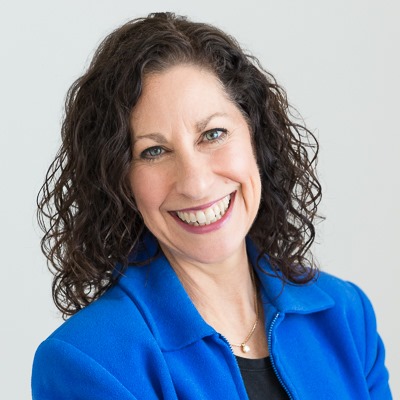 We learned that we can stop ourselves when that complaint bubbles up, adding "but I am so grateful that or for ...". An example, "I am so mad at my puppy for eating my 5th pair of shoes BUT I am so grateful to have such a snuggle bunny in my life."
It takes practice to live with gratitude, which you can start today. Life can be frustrating at times, however, you can live with a better mindset to be able to respond to challenges more productively and healthily. You can listen to Lori's Fine is a 4-Letter Word podcasts today to learn more. You are especially invited to listen to Episode 2, a meditation on Gratitude for What Is.